Welcome to Sicilia Verde di Giambò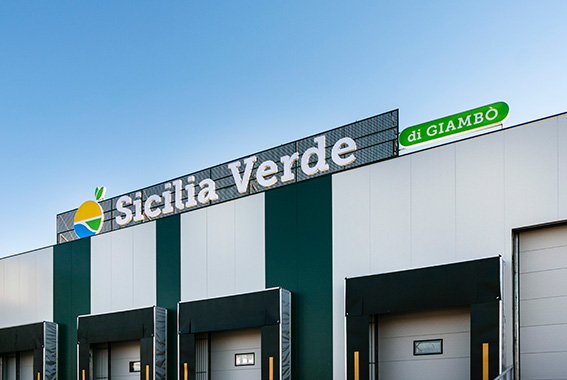 The nursery in Sicily with the widest selection of citrus plants and ornamental olive trees.
Sicilia Verde di Giambò produces citrus trees and precious ornamental olive trees, with a renowned aesthetic and symbolic value.
Plants among the most difficult to grow, grown with care and dedication by expert workers, present on the territory and heirs of a centuries-old tradition.
Citrus trees and evergreen ornamental olive trees, able to withstand the harshest climatic conditions, and keep strong, vigorous and beautiful, as well as give real gems such as fragrant flowers and edible fruits.
Plants that par excellence speak for themselves through the colors, shapes, fragrances and flavors typical of Mediterranean ornamental plants.
Trees that have inspired myths and legends that still continue to evoke today.
Citrus fruits and ornamental olive trees that time has elected ambassadors of the land in which they are cultivated: Sicily.
Citrus plants and Olive trees
14 species and over 40 different varieties of citrus and Mediterranean ornamental olive trees,
with flower and with edible fruit.
Crops that have come to us through the civilizations that have inhabited the Mediterranean over the centuries and that today Sicilia Verde makes available all year round.
Services
In addition to the production and sale of citrus plants and ornamental olive trees,
Sicilia Verde offers its customers some services related to the sale.
The main among these are the labeling of plants, the supply of colored pots
and the possibility to choose between two types of shipping, on trolleys or on pallets.
News and Events
Sicilia Verde participates in the most important international events in floriculture.
Fairs and events that can be excellent occasions
to get to know Sicilia Verde and discover the latest news about our citrus plants and Mediterranean ornamental olive trees.